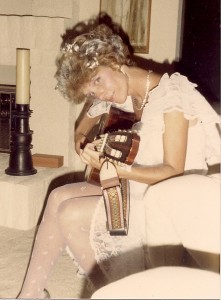 Hi, my name is Lucinda Sue Crosby. I am an award-winning journalist and environmentalist as well as a published and recorded Nashville songwriter. I have also been a film and television actor and was a professional athlete who worked as a sports commentator for the Women's Tennis Association via InDemand Pay-Per-View.
I have always had a love affair with the written word and writing is what I enjoy most, so I am especially thrilled to have just penned my first novel,
In addition, I've also created a music and poetry blog. Please enjoy the work and visit often as we continue to update our sites.